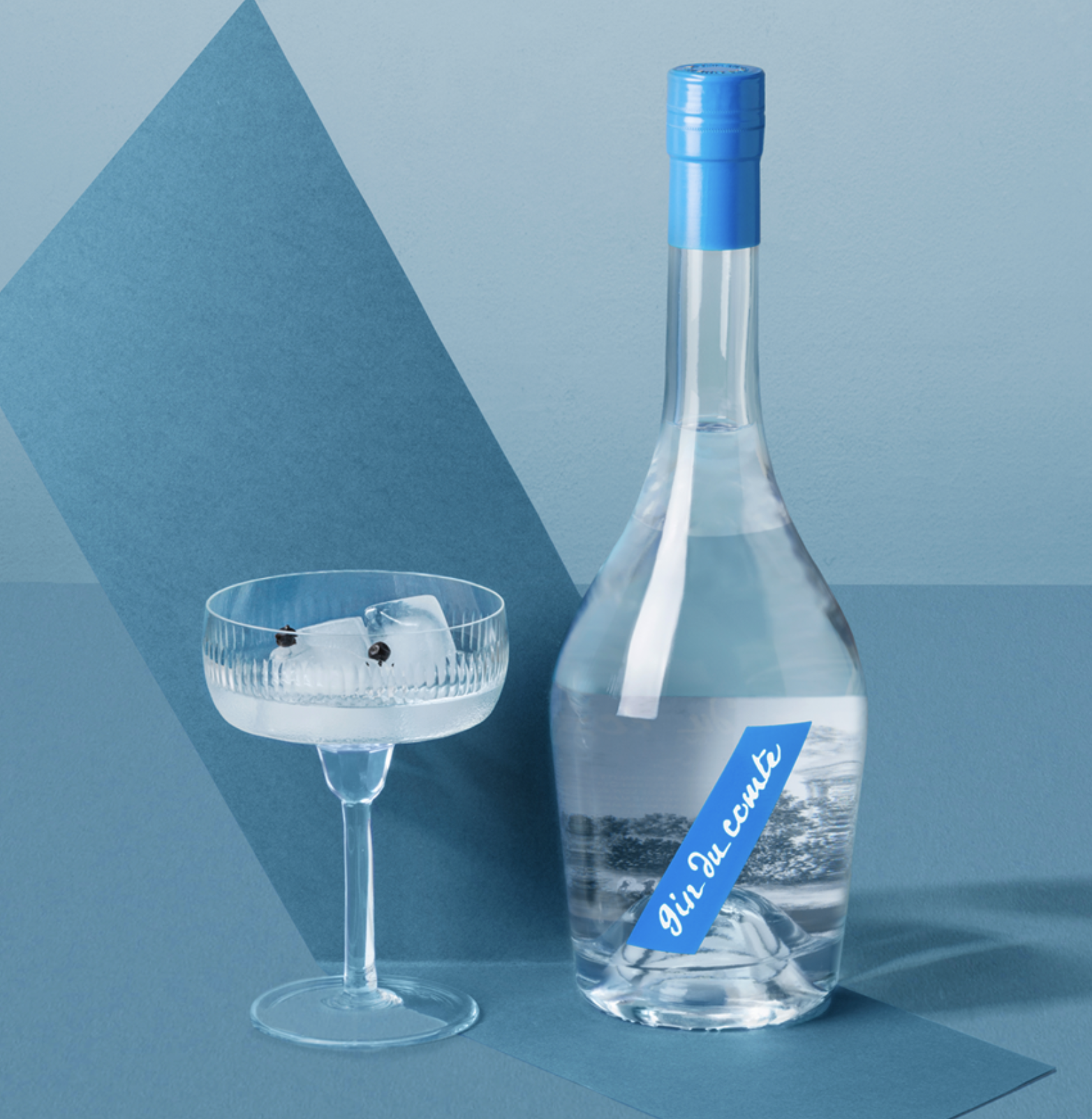 The Gin:
A seducer.
our remarkably original gin du comte takes its name from the Swedish count Axel von Fersen, who become Marie Antoinette's favorite after meeting the queen at a masked ball. elegant, spirited and charming, count Fersen was a regular at the petit trianon's parties. his amitié-amoureuse with the queen led to much, not unfounded, speculation. she called axel "the most loving and the most loved of men".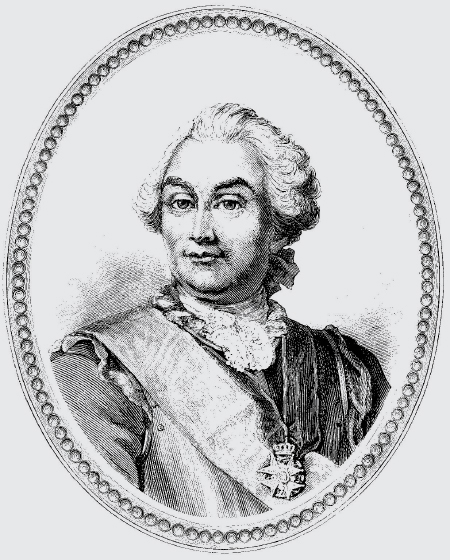 Fredrik Axel von Fersen
For years, they exchanged encrypted correspondence, and their secret love letters, handwritten in white ink, were intense and platonic at one and the same time. "I am alive here my beloved, for the reason to adore you", the count wrote.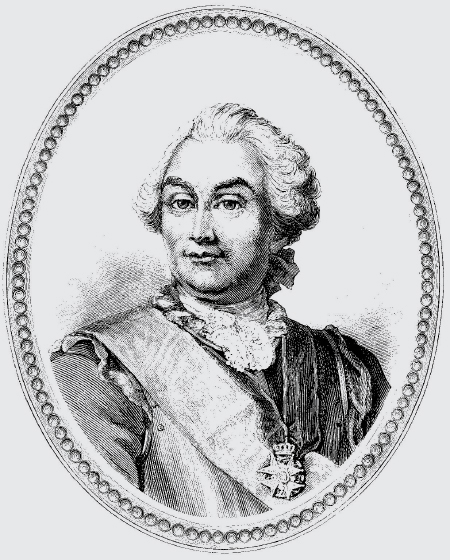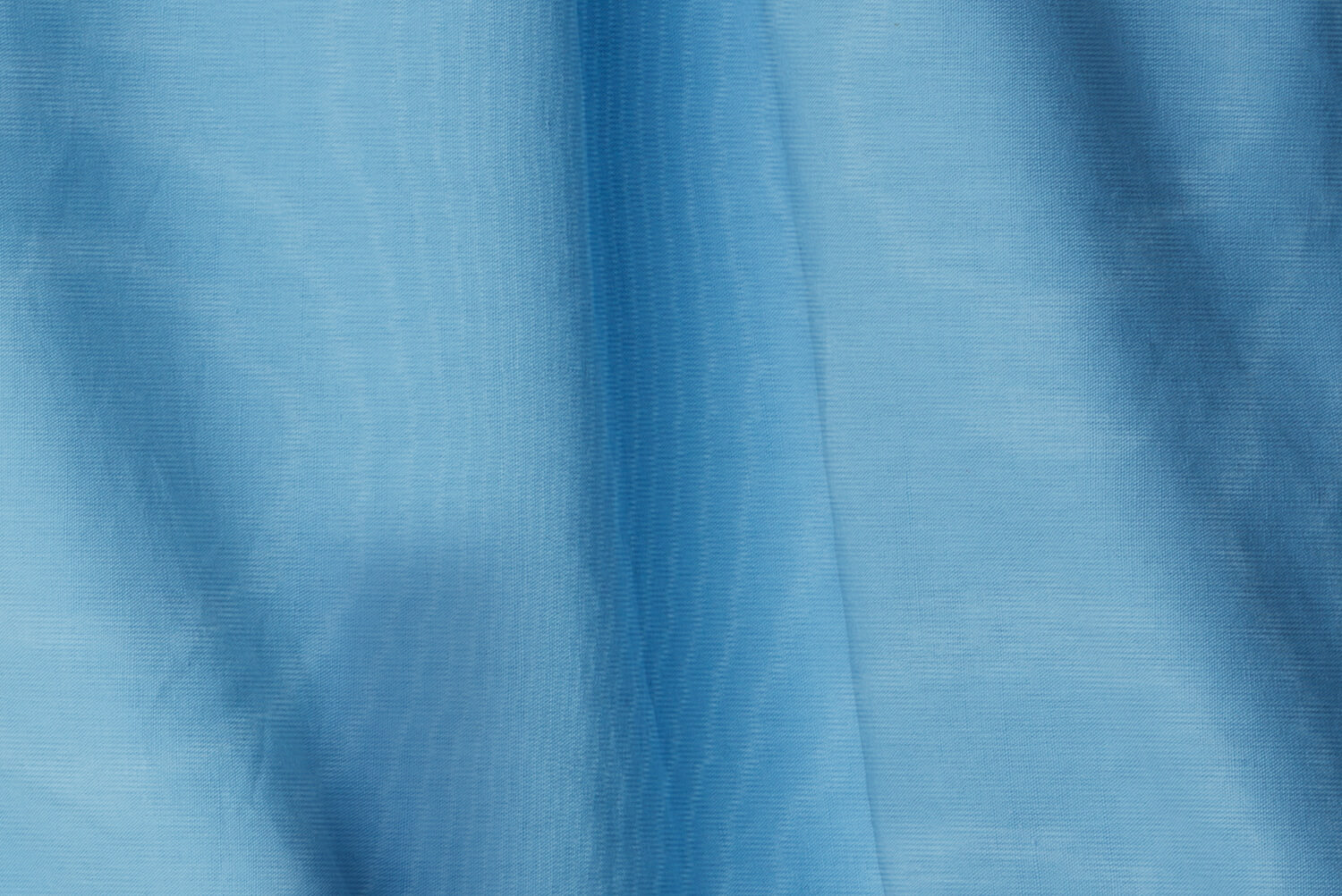 Eye
Perfectly crystal clear
Nose
an explosion of tastes: citruses, white flower, spices with cumin and aniseed notes.
Mouth
the mouth is very rich, with zesty lemon and orange, aromatic cumin and coriander, vibrant ginger and intense fennel and liquorice. an extremely long finish dominated by spices and the taste of chardonnay grapes.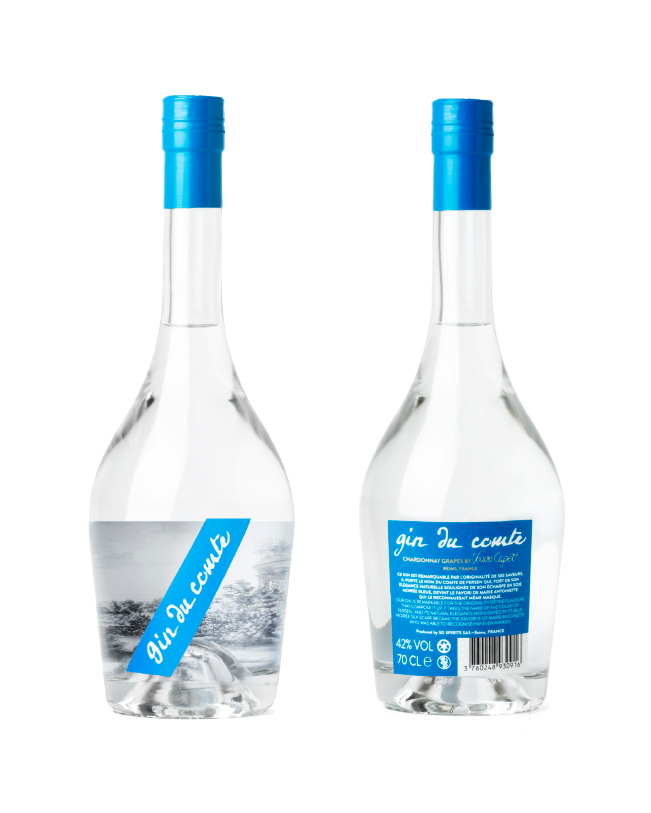 A classic warming drink to enjoy in Winter days, this exciting Sloe Gin is perfect as an aperitif as well. Sip it neat or refreshed by sparkling water and see what happens!
Le Louis XVI
By the Syndicate
Close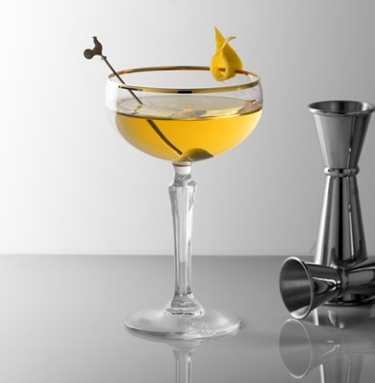 Fill a cocktail glass with plenty of ice cubes and water so that it is well chilled.
Simultaneously, fill a mixing glass with ice cubes and add:

4,5 cl of Veuve Capet Vodka

1,5cl of Gin

0,75cl of Lillet Blanc

Shake it for 20/ 30 cycles.

Empty the chilled cocktail glass and strain the mix in. Squeeze a long twist of lemon and plunge the zest.
Add a cocktail stick with a green olive.3
Veuve Tonic
BY STEPHEN MARTIN
Close