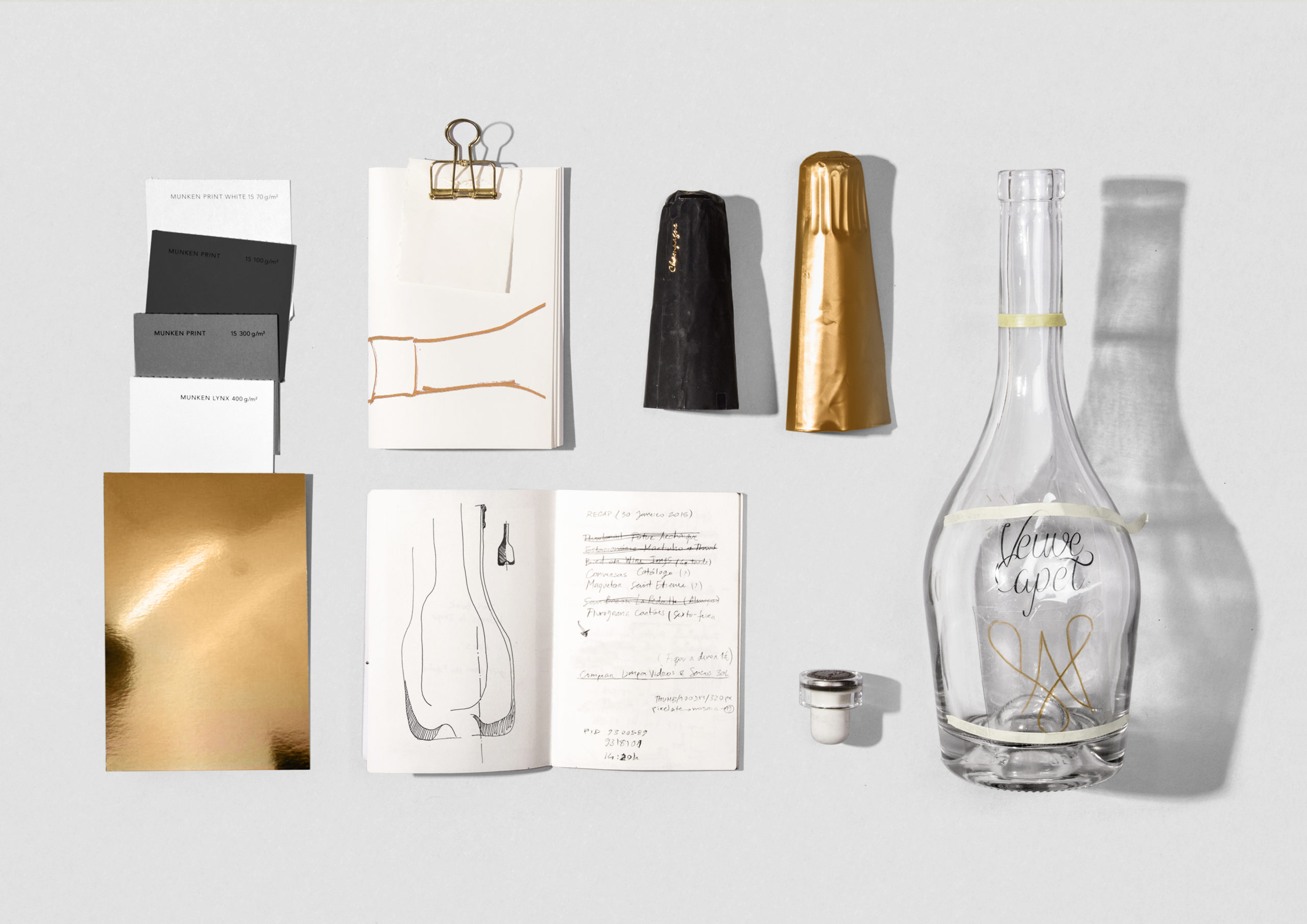 The Project
veuve capet was born out of unbridled love for the champagne region and the desire to produce ultra-premium spirits from the region's unique chardonnay grapes. founded by timothée duguit, a young, independent entrepreneur with roots in reims and a passion for wine, spirits, and all things unconventional, veuve capet pays tribute to the last queen of france, marie antoinette, and her extravagant court.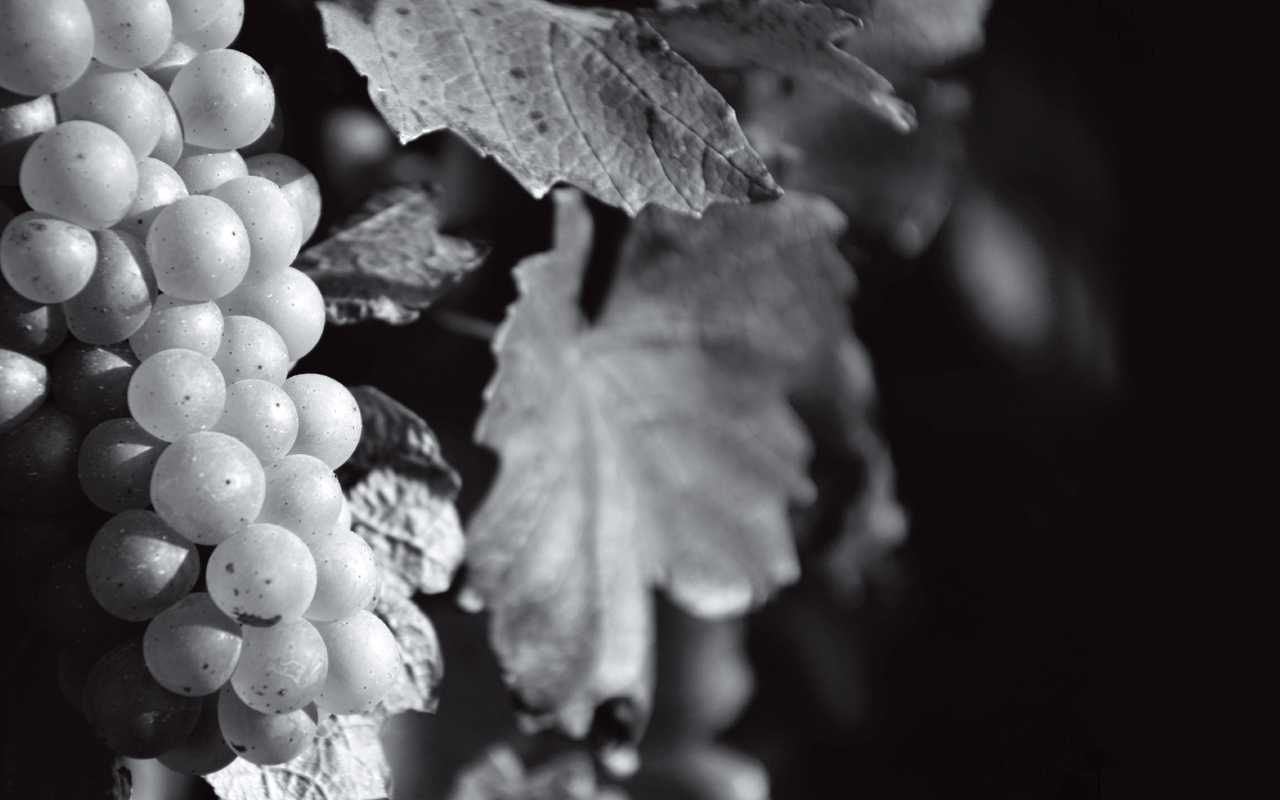 following the success of vodka veuve capet, launched in 2014, the distillery started crafting additional spirits and special editions, that celebrate the uniqueness of the reims region.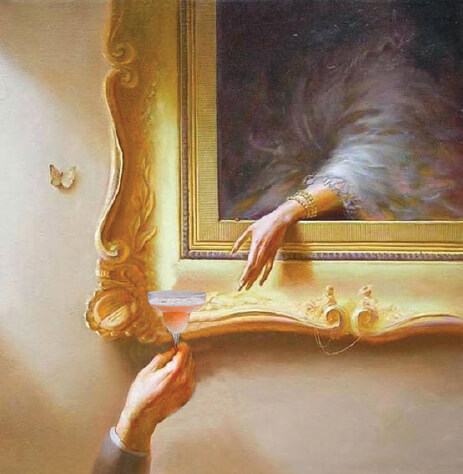 Just like the court of versailles, where the veuve capet reigned and hosted her flamboyant parties, we are always happy to enlarge our circle of acquaintances, toast with friends, and friends of friends. nothing is too small or too big to be celebrated.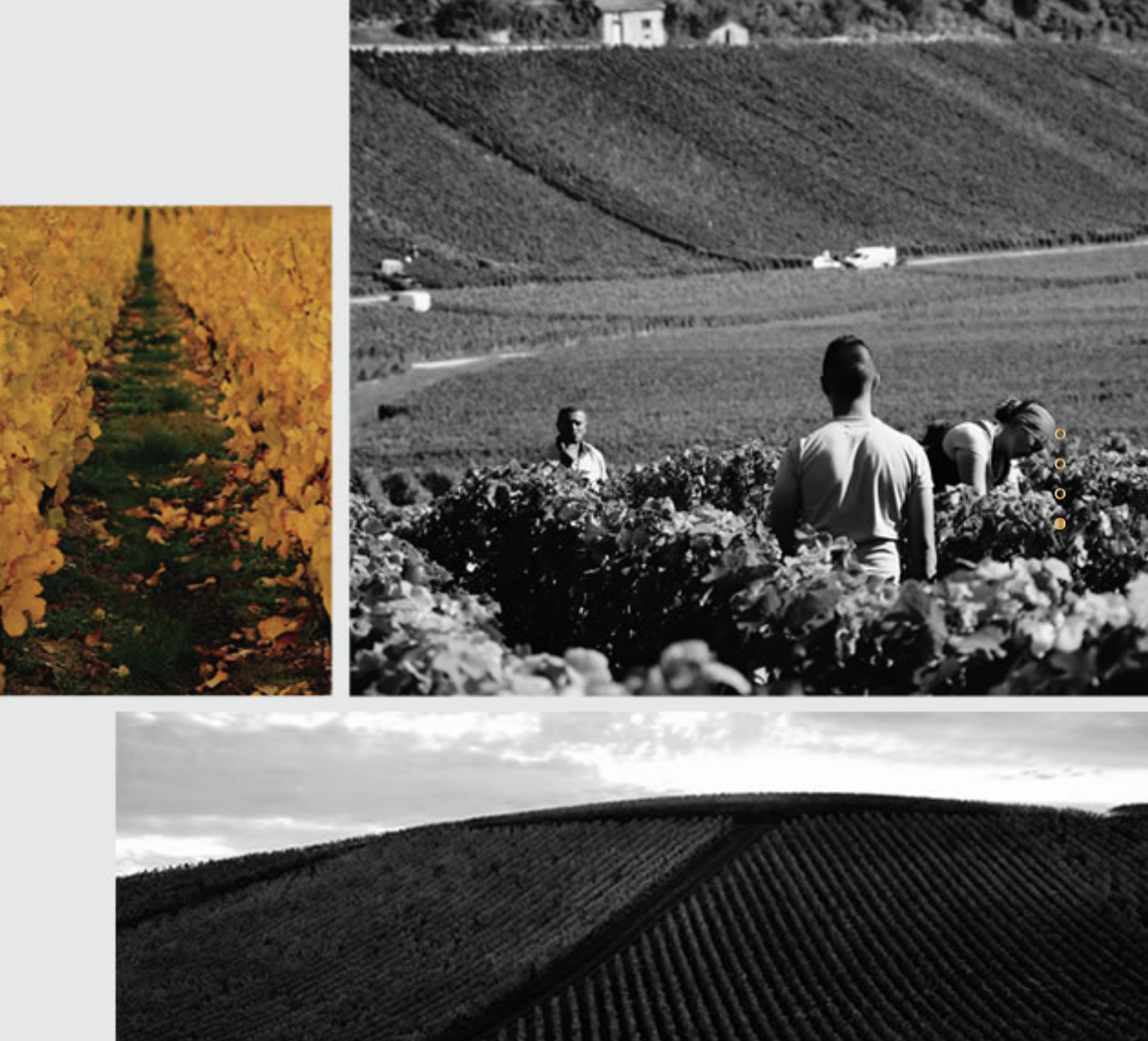 passionate about his region and good things in life, the founder wanted to ennoble spirits by giving them a renewed, innovative and creative personality that would honour the tradition of a legendary terroir, unique in the world.