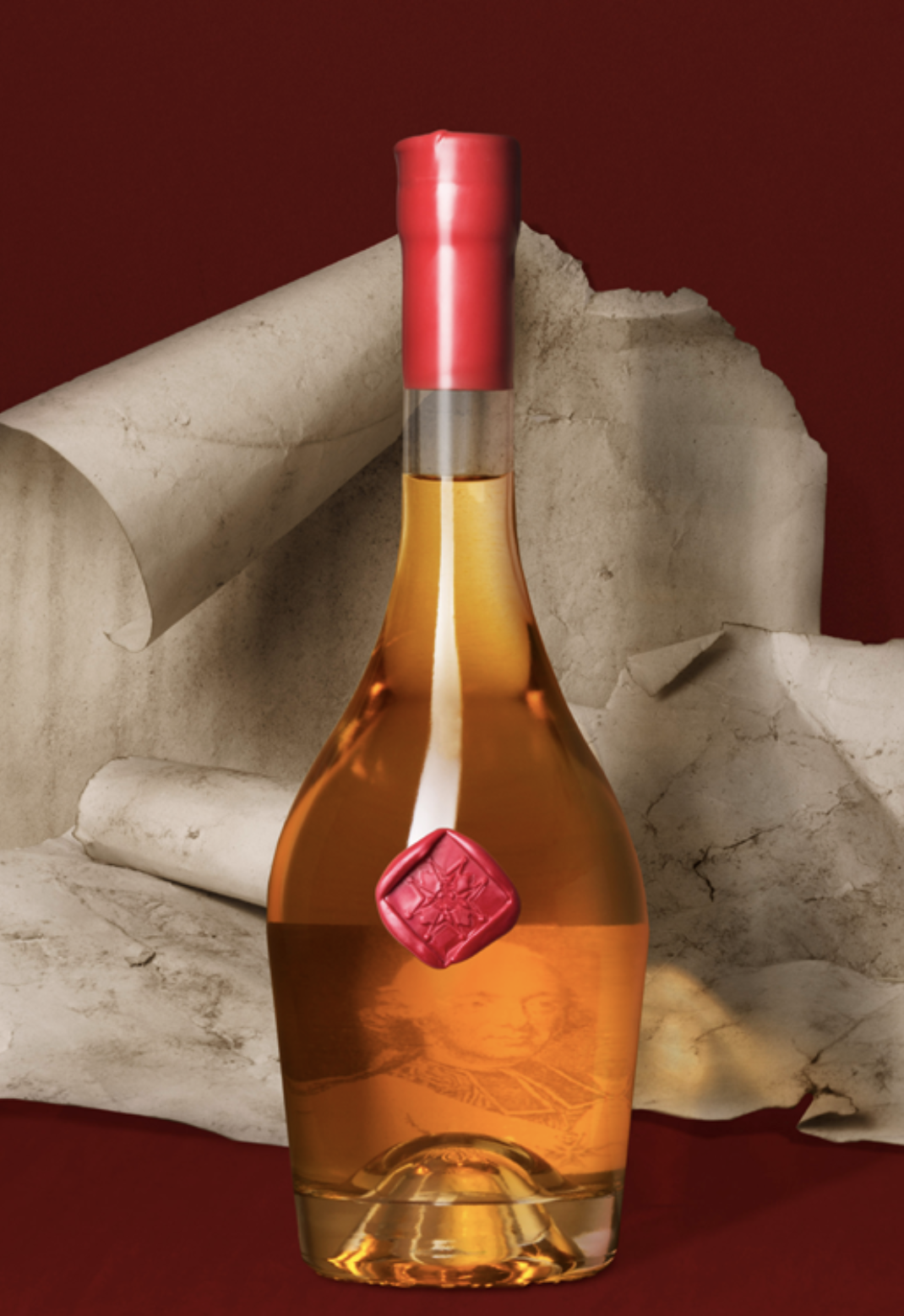 The Ratafia:
Admirably Chardonnay
This remarkable ratafia de champagne 100% chardonnay is named after the influential cardinal de rohan with whom it shares its noblesse and silkiness.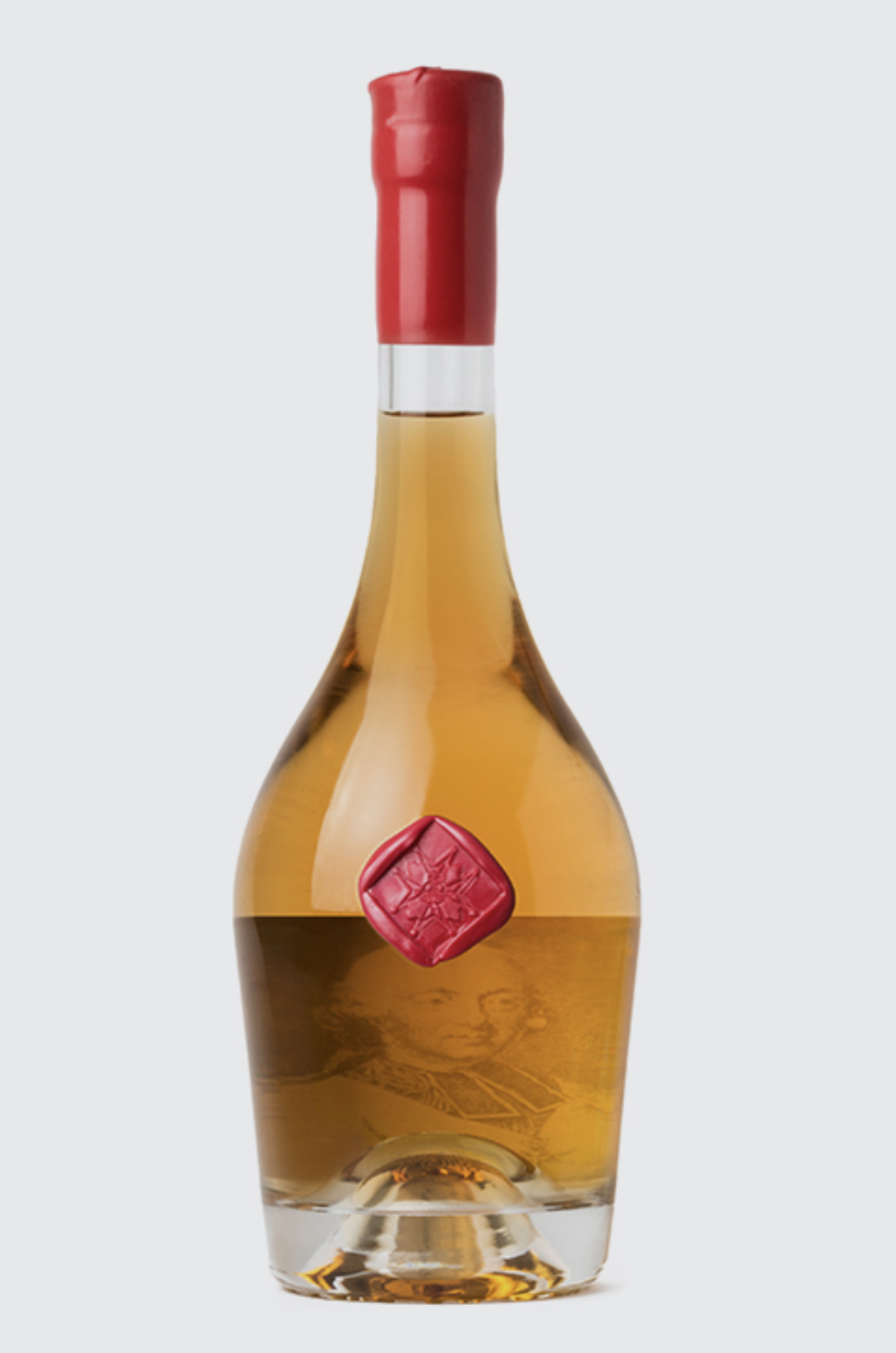 Admirably
Chardonnay
A RELIGIOUS KNOWN FOR HIS FONDNESS FOR LADIES, CARDINAL DE ROHAN BECOME CLOSE TO MARIE ANTOINETTE AND THEN ONE OF HER WORST ENEMIES. TO WIN BACK HIS QUEEN'S RESPECT, HE GOT INVOLVED IN WHAT WOULD BECOME KNOWN AS "THE AFFAIR OF THE DIAMOND NECKLACE".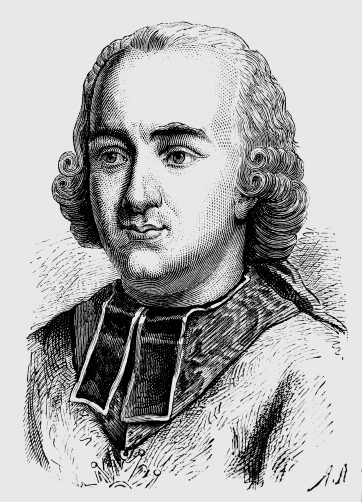 Cardinal de Rohan
THIS WAS A RUSE, ENGENDERED BY THE CARDINAL'S MISTRESS, JEANNE DE LA MOTTE, WHO MADE ROHAN BELIEVE THAT MARIE ANTOINETTE WANTED TO BUY A VERY EXPENSIVE NECKLACE (AND WAS SECRETLY IN LOVE WITH HIM). THE CARDINAL, USUALLY SO SHREWD, FELL INTO THE TRAP LIKE AN INNOCENT LAMB, ALMOST CERTAINLY BLINDED BY HIS OWN ROSE-COLORED GLASSES.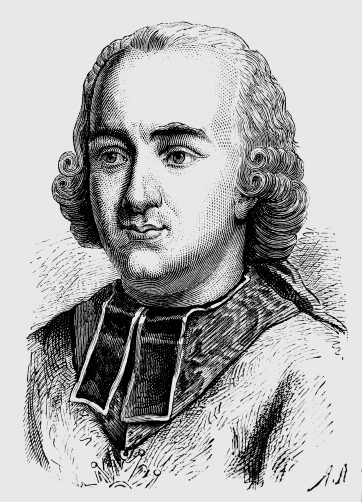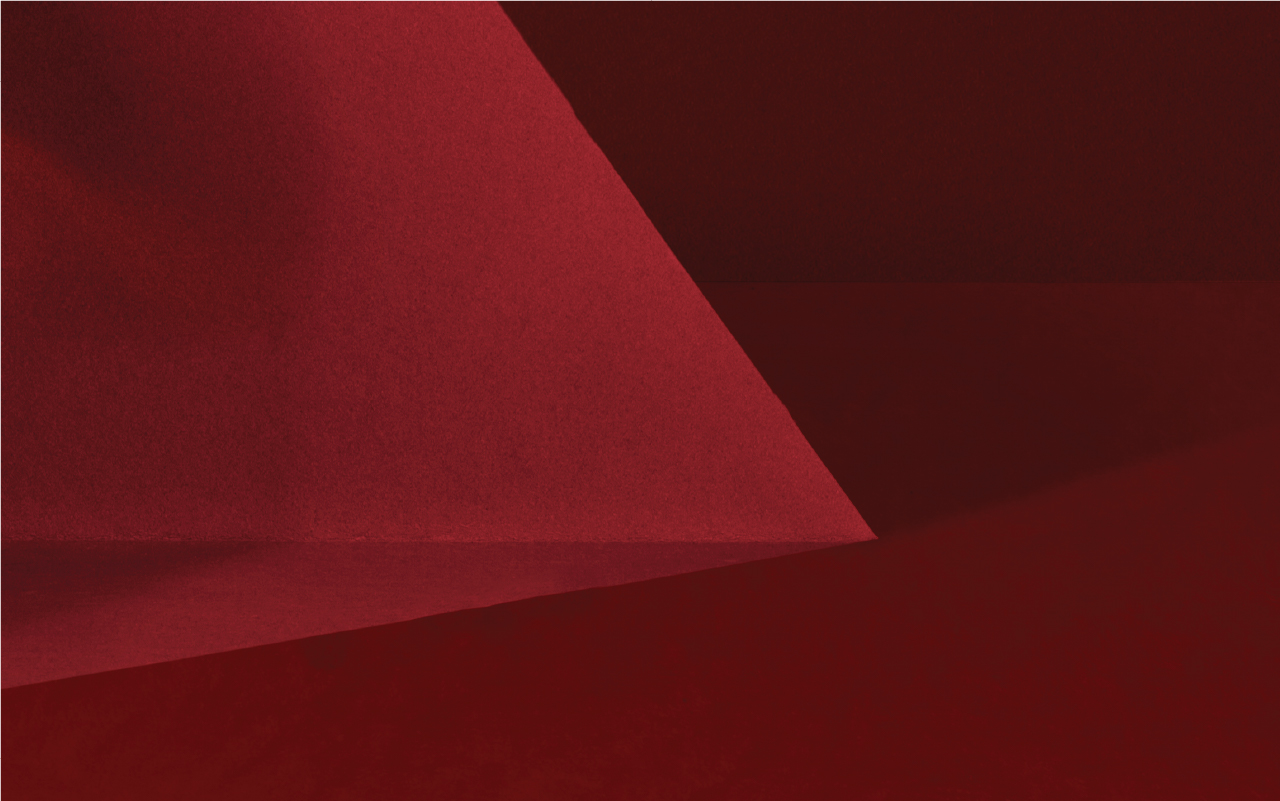 Nose
The warm aroma of buttered toast, mango jam, honey and peach syrup.
Mouth
Very round and silky. the palate is full and warm with notes of candied white fruits and exotic fruits, followed by notes of raisins at the end of the mouth.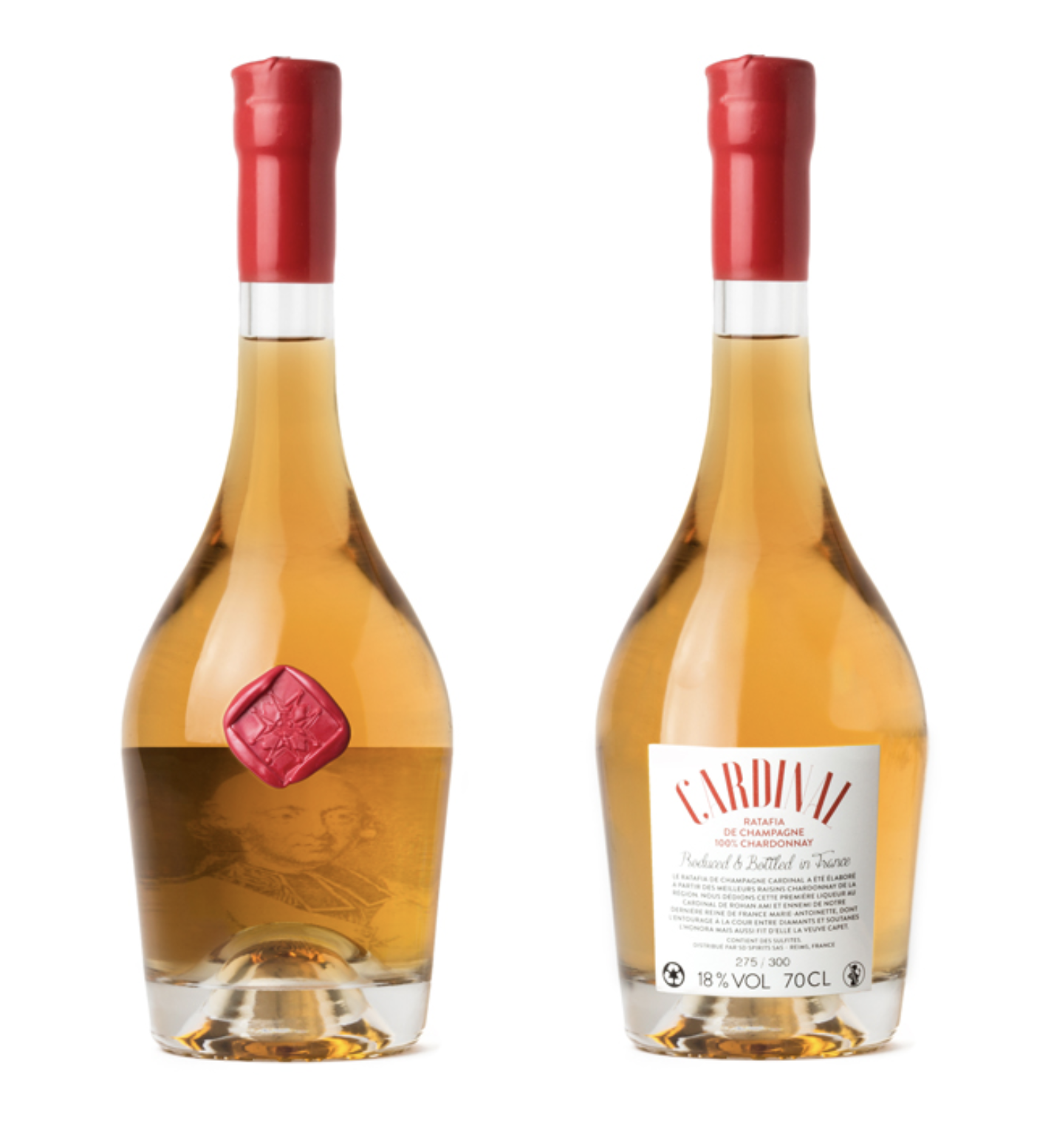 SILKY AND SMOOTH LIKE THE CARDINAL WHO INSPIRES IT, THIS ELEGANT RATAFIA CAN BE ENJOYED AS AN APPETIZER OR A DIGESTIVE. ITS SOFT TEXTURE ADDS ANOTHER LAYER TO THE EXPRESSIVE AROMAS AND TASTE OF CHARDONNAY GRAPES.
Veuve Tonic
By Name 1
Close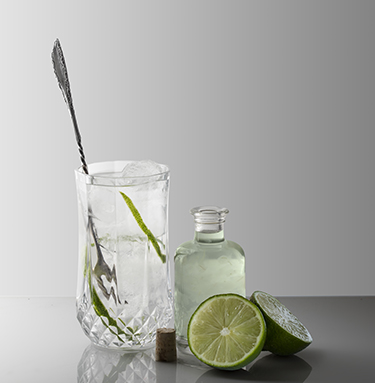 Fill a cocktail glass with plenty of ice cubes and water so that it is well chilled.
Simultaneously, fill a mixing glass with ice cubes and add:

4,5 cl of Veuve Capet Vodka

1,5cl of Gin

0,75cl of Lillet Blanc

Shake it for 20/ 30 cycles.

Empty the chilled cocktail glass and strain the mix in. Squeeze a long twist of lemon and plunge the zest.
Add a cocktail stick with a green olive.1
Le Marie Antoinette
By Name 2
Close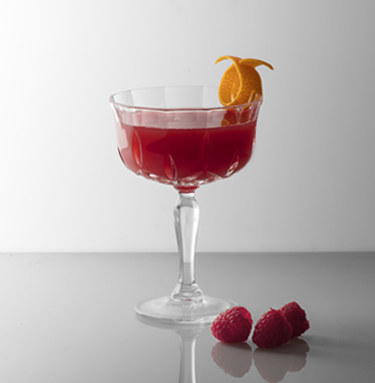 Fill a cocktail glass with plenty of ice cubes and water so that it is well chilled.
Simultaneously, fill a mixing glass with ice cubes and add:

4,5 cl of Veuve Capet Vodka

1,5cl of Gin

0,75cl of Lillet Blanc

Shake it for 20/ 30 cycles.

Empty the chilled cocktail glass and strain the mix in. Squeeze a long twist of lemon and plunge the zest.
Add a cocktail stick with a green olive.2