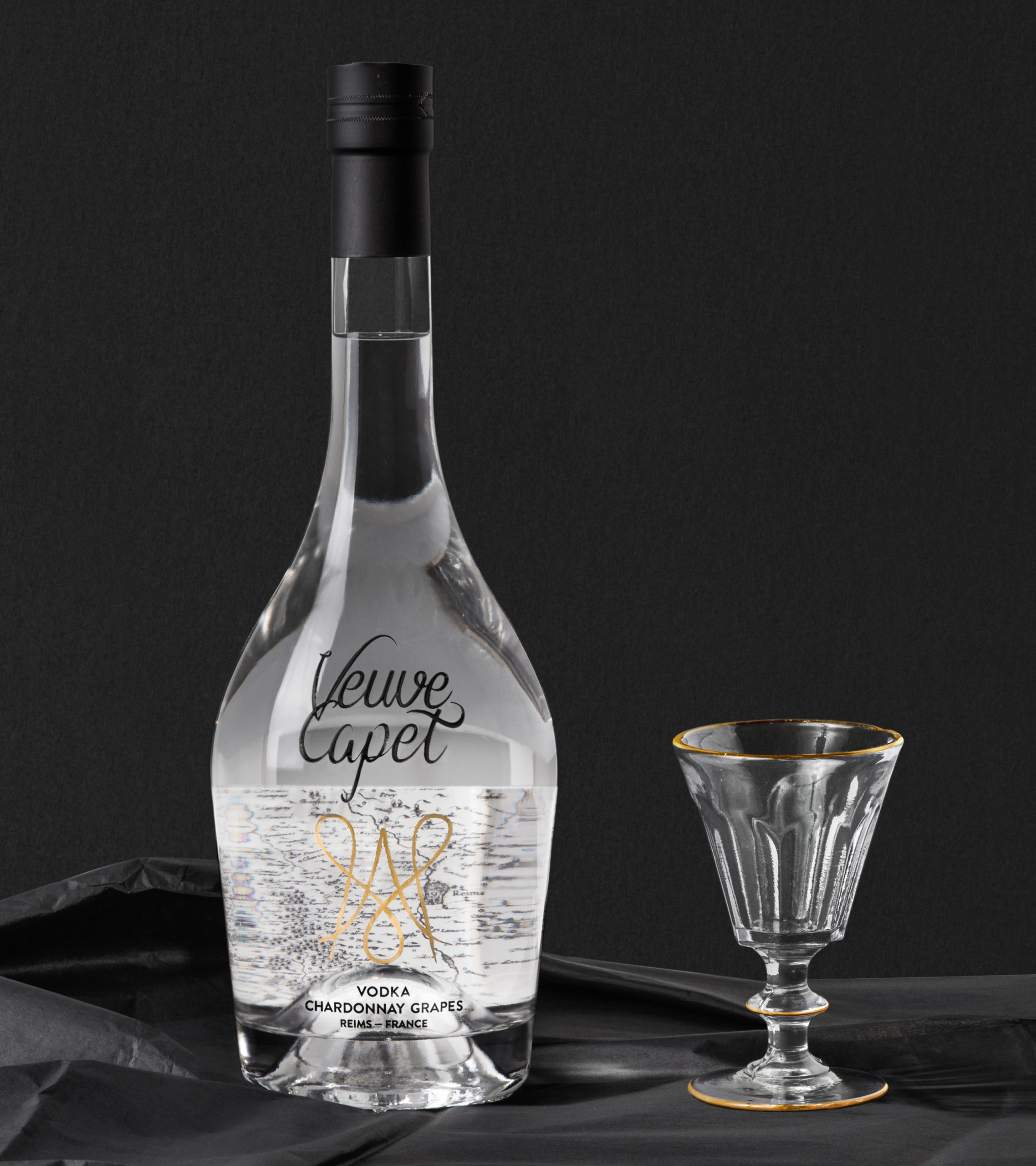 The Vodka:
Crystal-clear boldness.
It took almost two years to produce the first bottle of Veuve Capet, an authentic, yet delicate vodka, the fruitful meeting of centuries-old savoir-faire and innovation, a symbol of uniqueness and a reflection of the best France has to offer.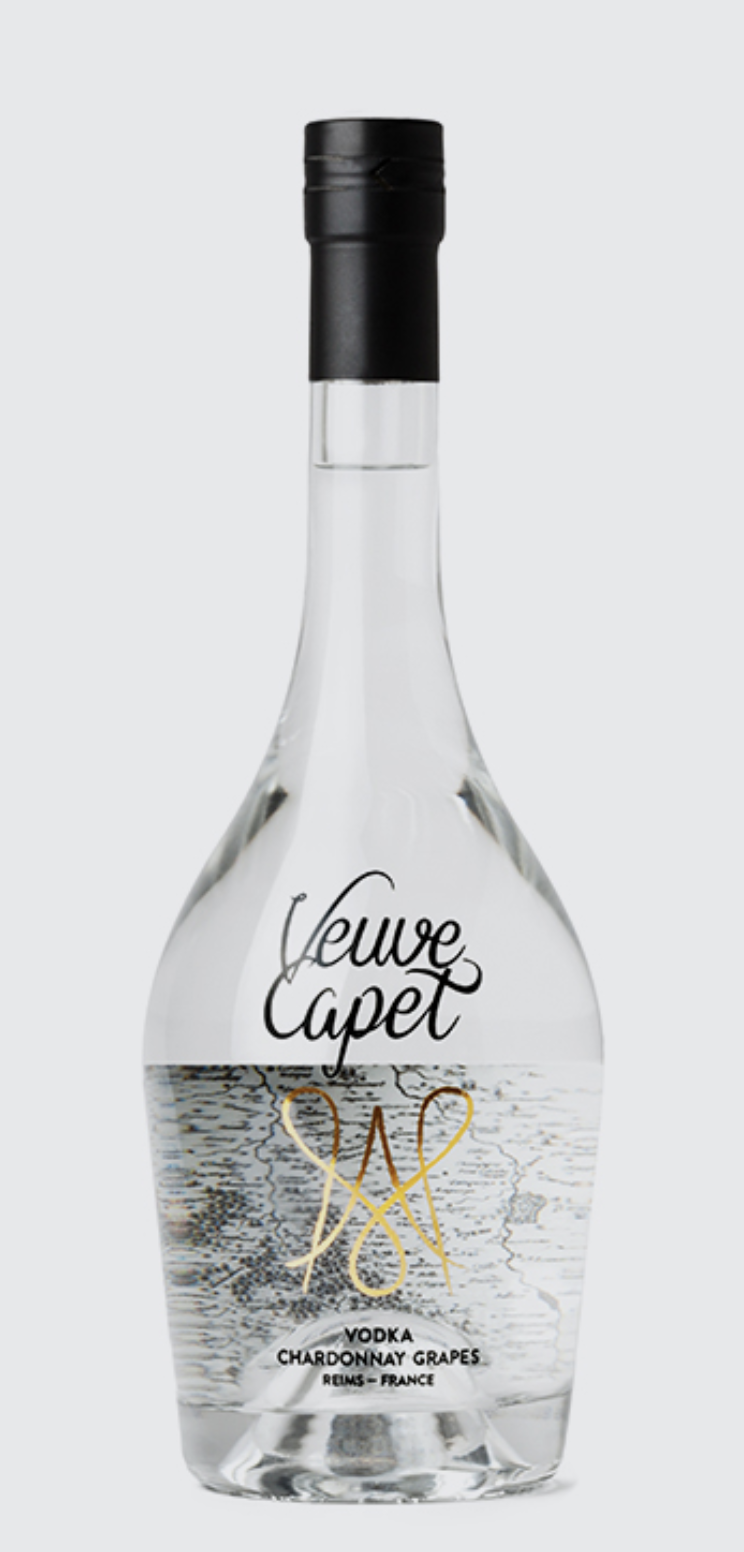 Veuve capet is the first vodka made exclusively from chardonnay grapes, selected in the côte des blancs, the birthplace of this renowned grape variety famous for the top quality wines it generates.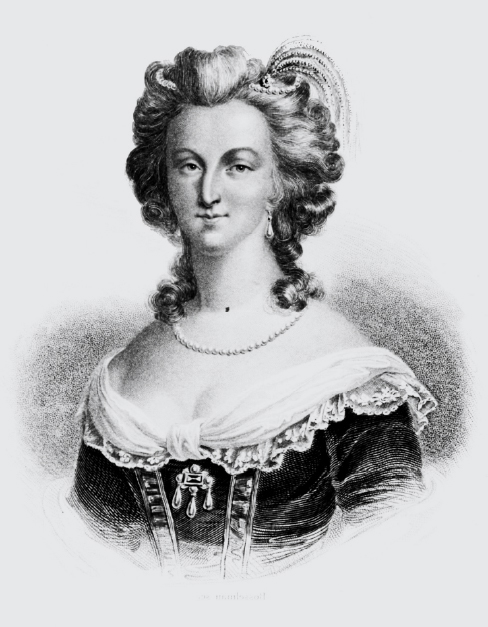 Veuve Capet
At her small château, Marie Antoinette was free to express her independent spirit, her gracefulness and her extravagant joie de vivre. after her husband's king louis xvi death, she became Veuve Capet.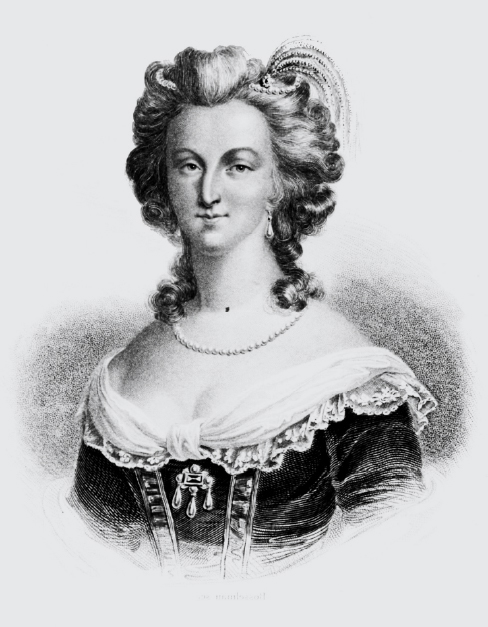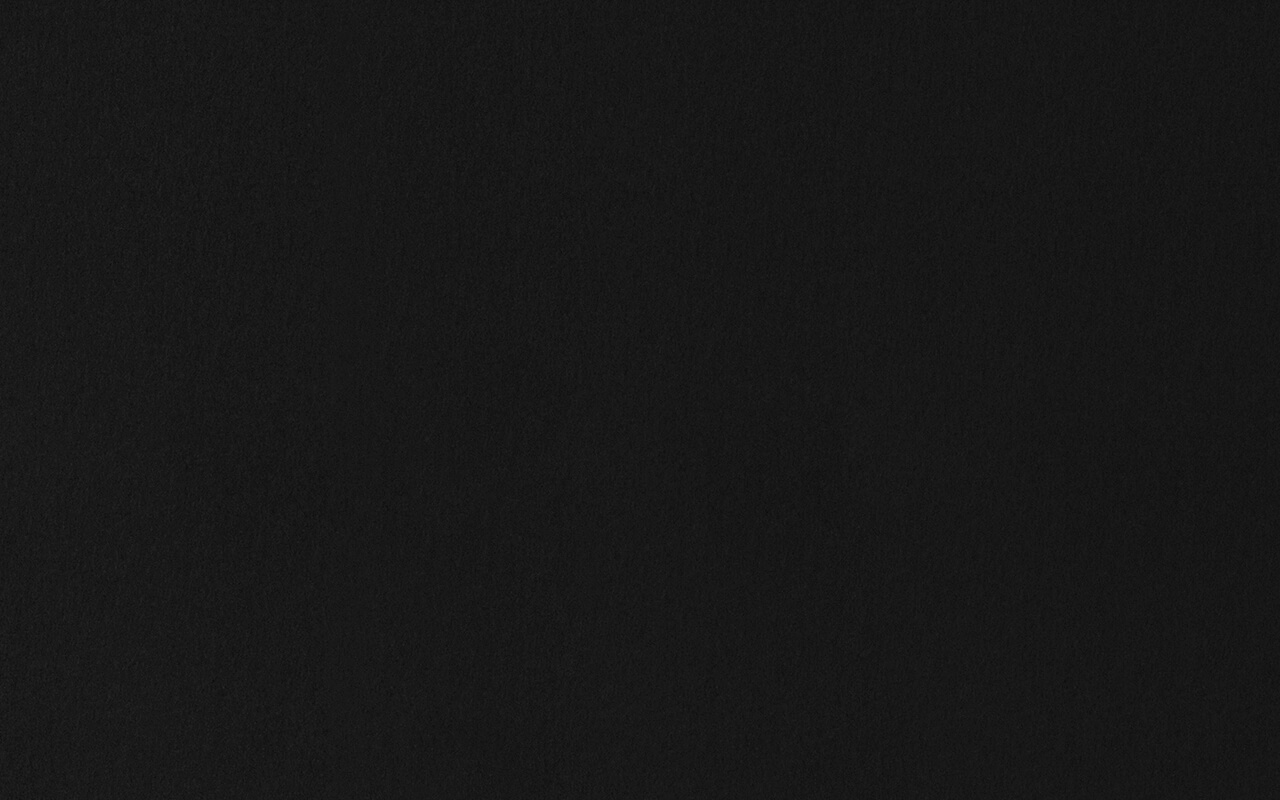 Eye
Perfectly crystal clear.
Nose
rich and elegant bouquet. fresh, dominated by citrus notes, including grapefruit zest, then evolving to exotic notes of mango and guava.
Mouth
very rich and supple in the mouth. the aromas are fresh with citrus and williams pear notes. the finish is particularly long, dominated by guava.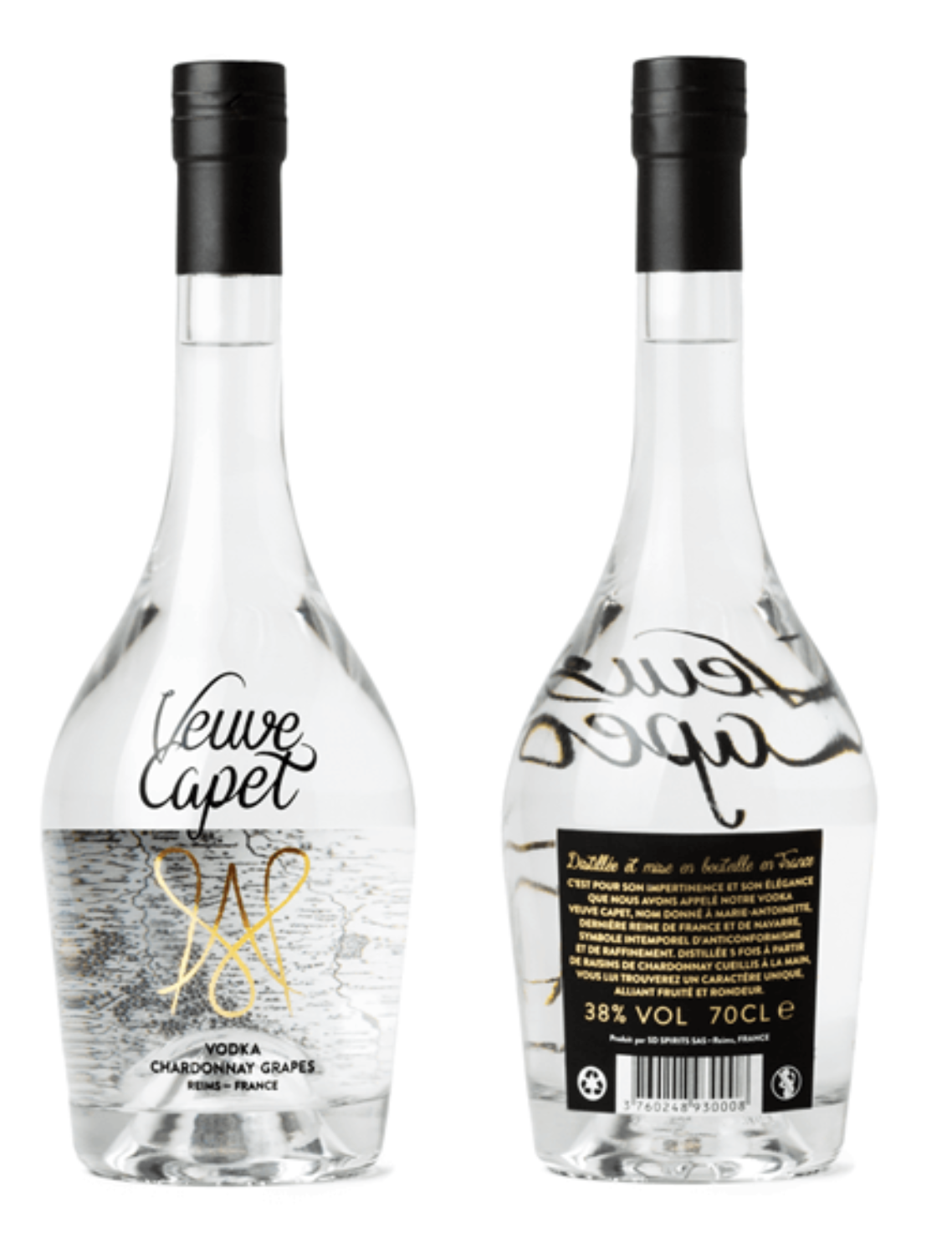 Veuve capet vodka may as well be enjoyed simply on the rocks, or in cocktails.
served pure, it will be the perfect companion to smoked or marinated fish and seafood, and it will blossom with an excellent caviar. this vodka is also perfect at the end of the meal, as a digestive, to conclude on a sweet and round note.