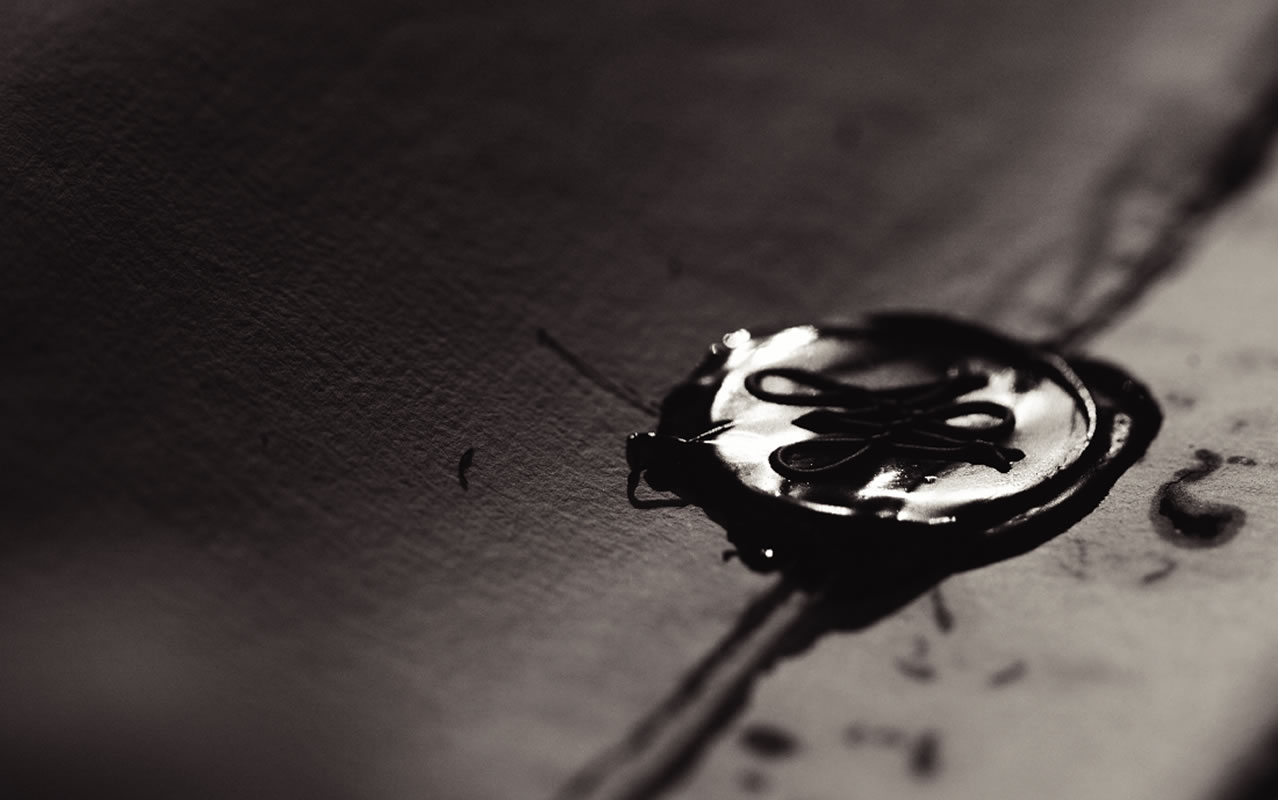 A symbol of
Freshness,
cheek
and elegance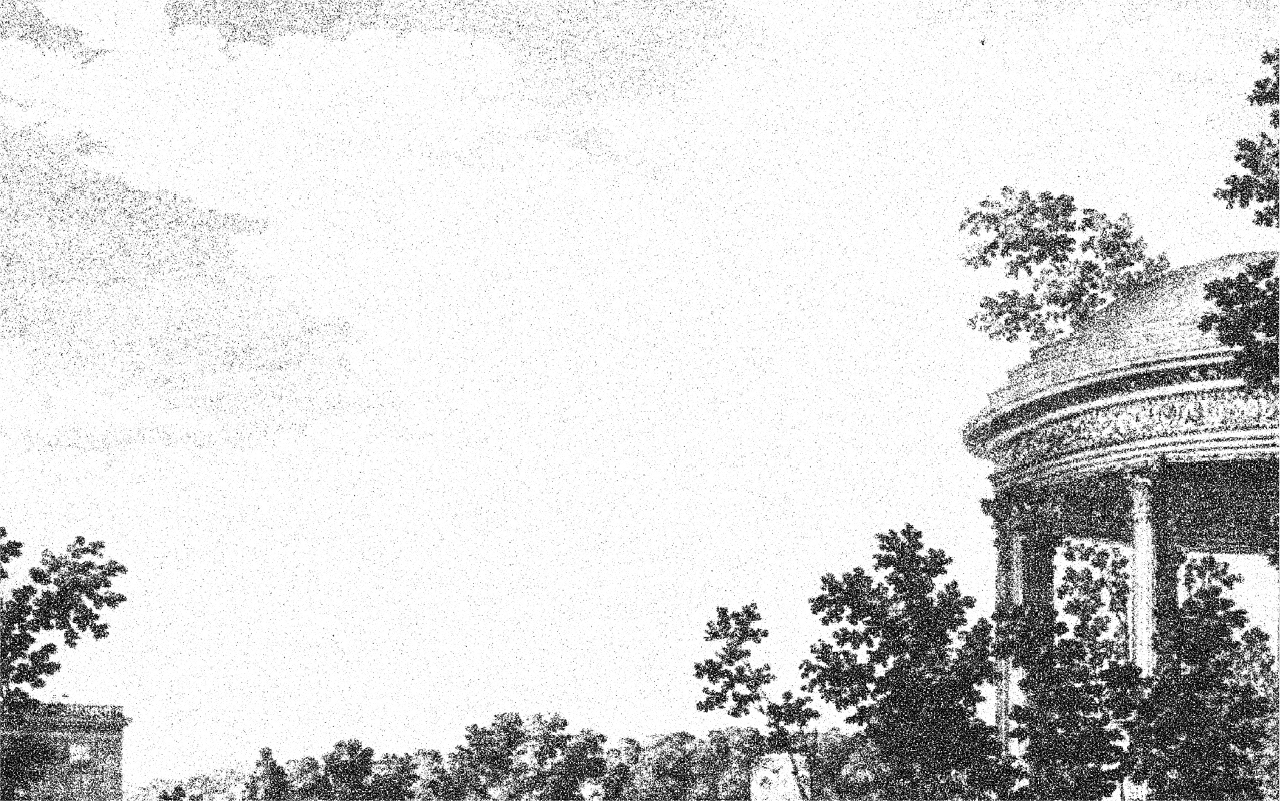 Born in Austria, Marie-Antoinette of Habsburg-Lothringen arrived overnight at the Royal Court of Versailes, at 18, she became queen.

Rather than living at Versailles with her husband, she decides to flee the splendour of the Court and spends most of her time at the Petit Trianon, the Palace she dubbed as her "Little Vienna". "Here I'm no longer the Queen, I'm myself."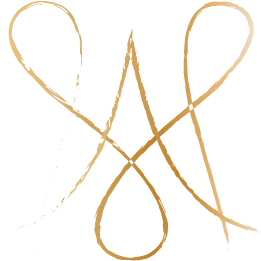 At her apartments, she hosts lavish parties where guests are treated as friends.
Among the happy few is the Swedish Count von Fersen, with whom she has a secret love affair, and Cardinal de Rohan, a handsome and worldly prince of the blood who will become her enemy and then try to fall back on the queen's graces. Elegant, sophisticated and cheek, Marie-Antoinette defies stereotypes, flouts the rules of the Court and blows a breath of fresh air into the Kingdom of France. She makes and breaks the trends and her influence persists to this day.